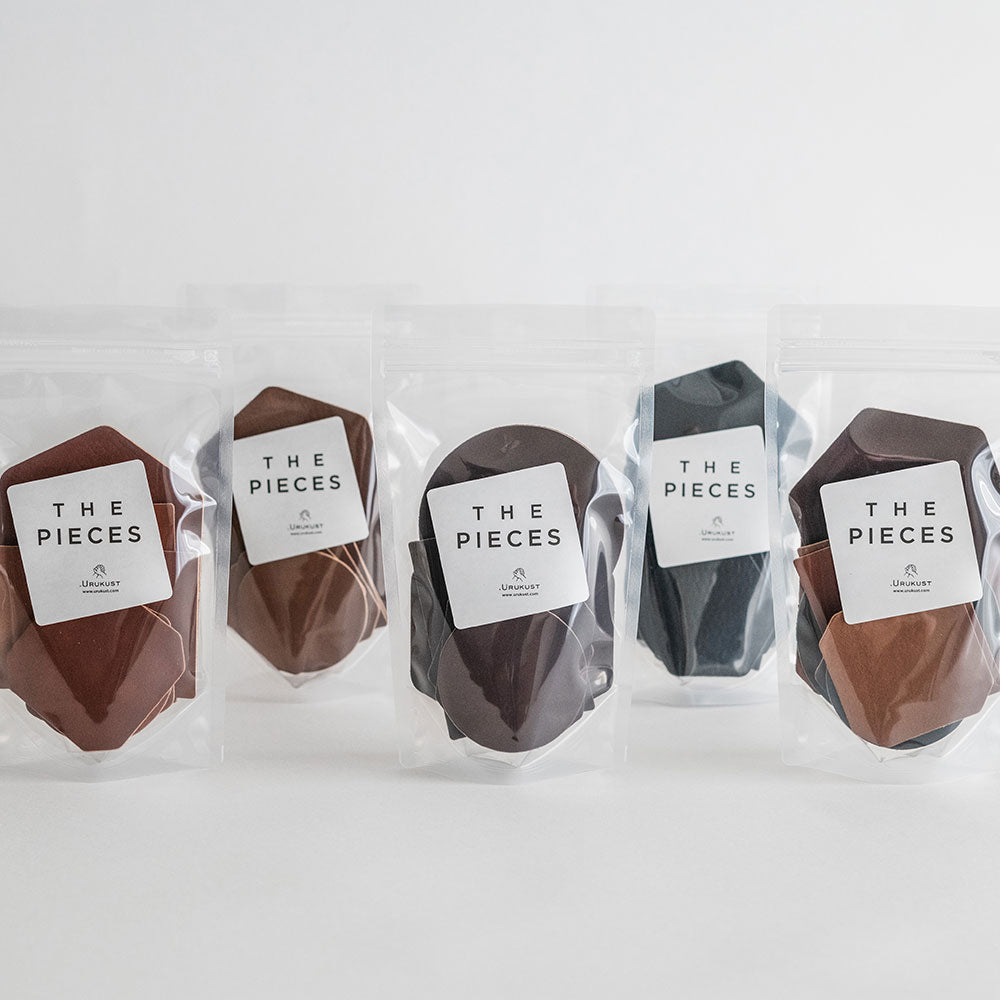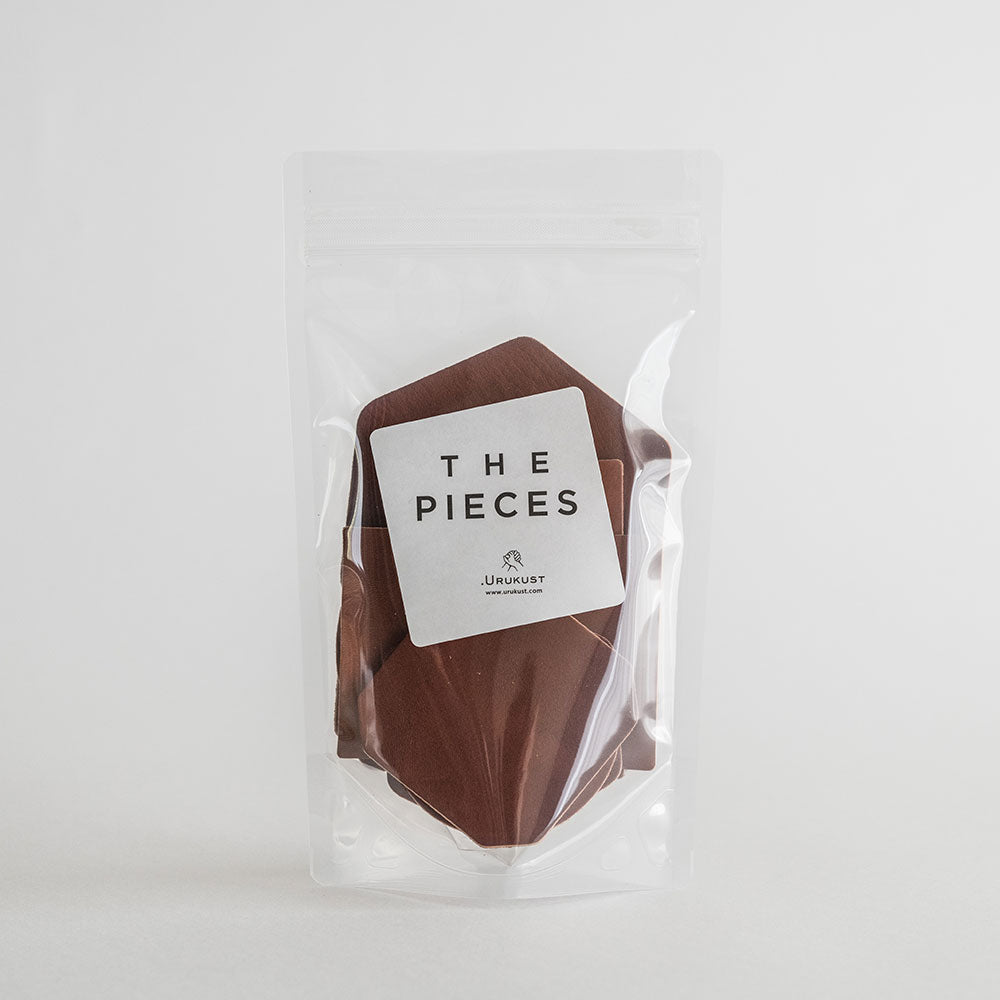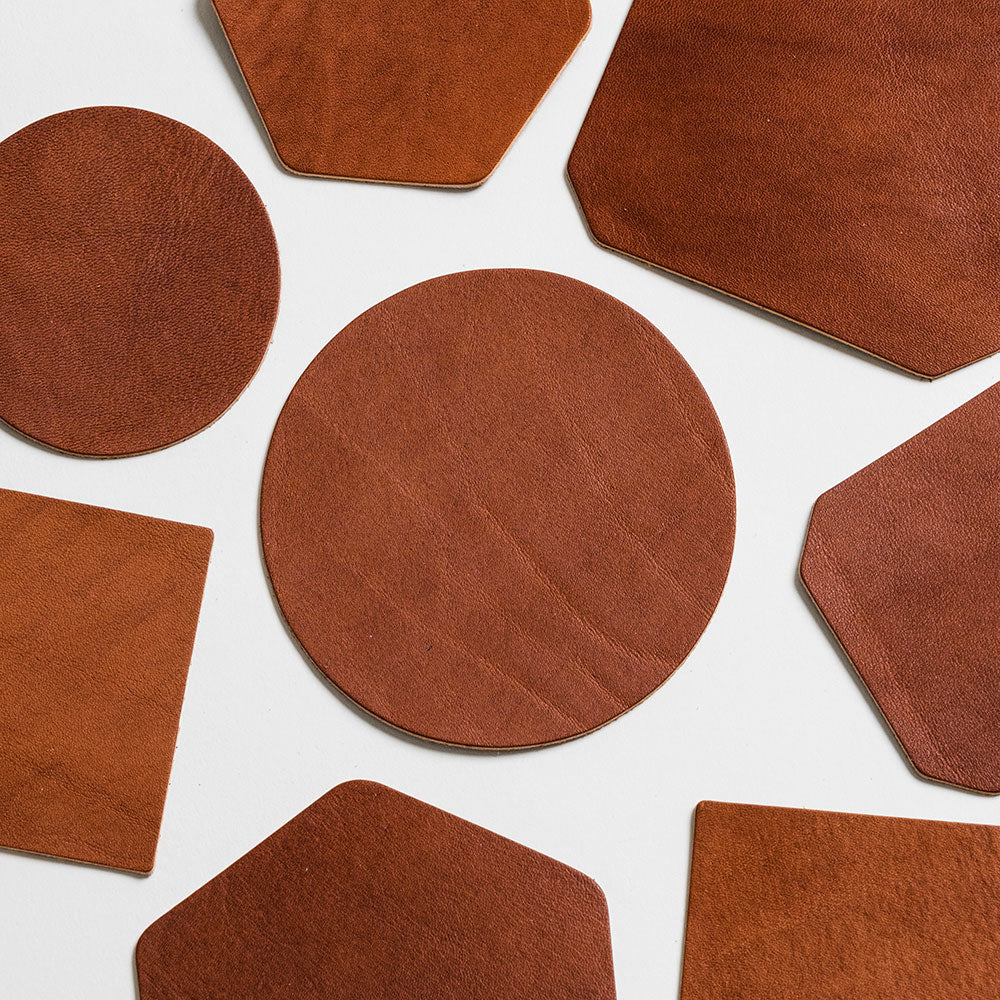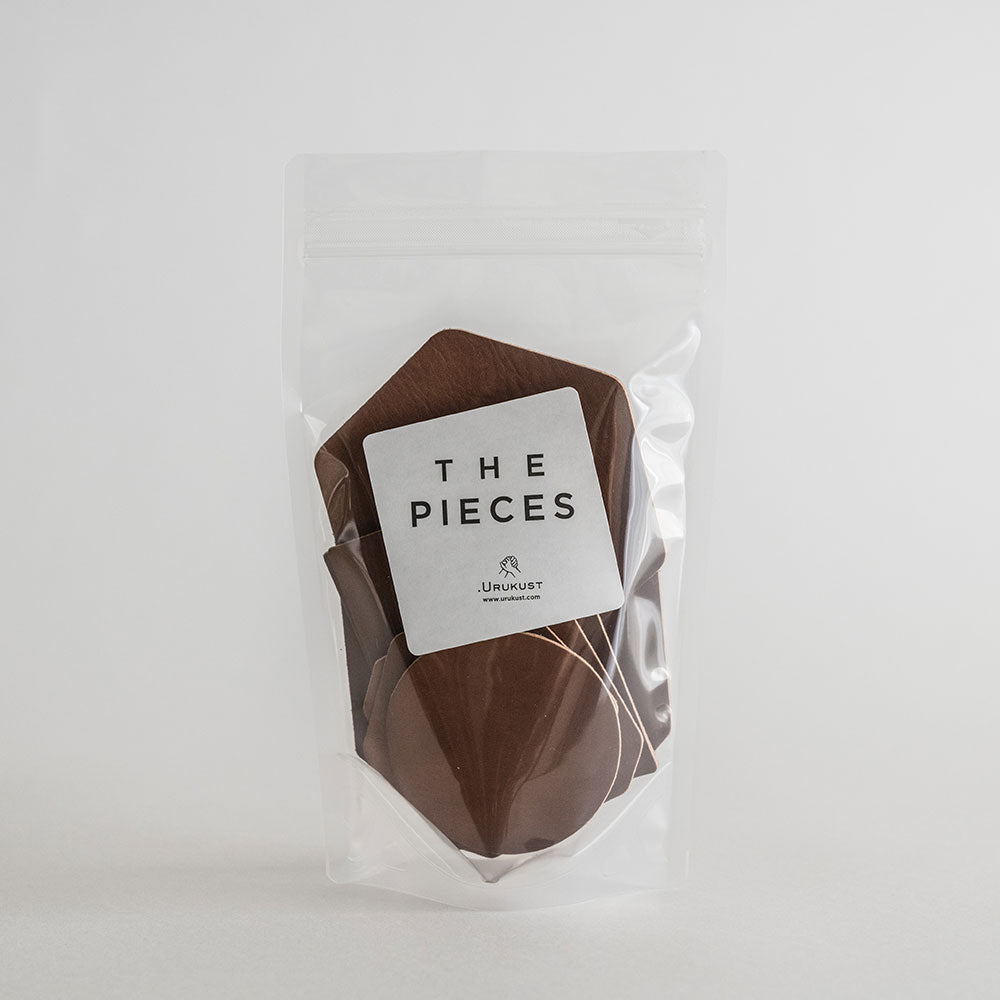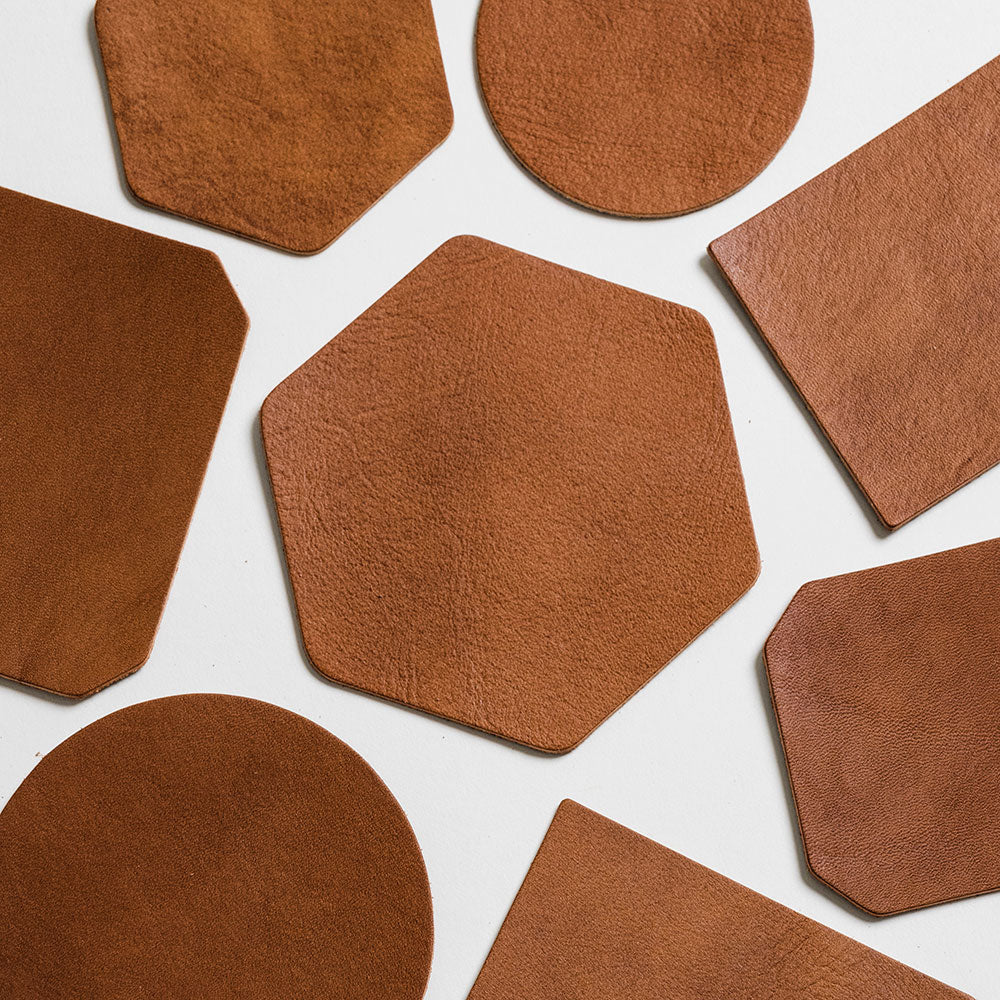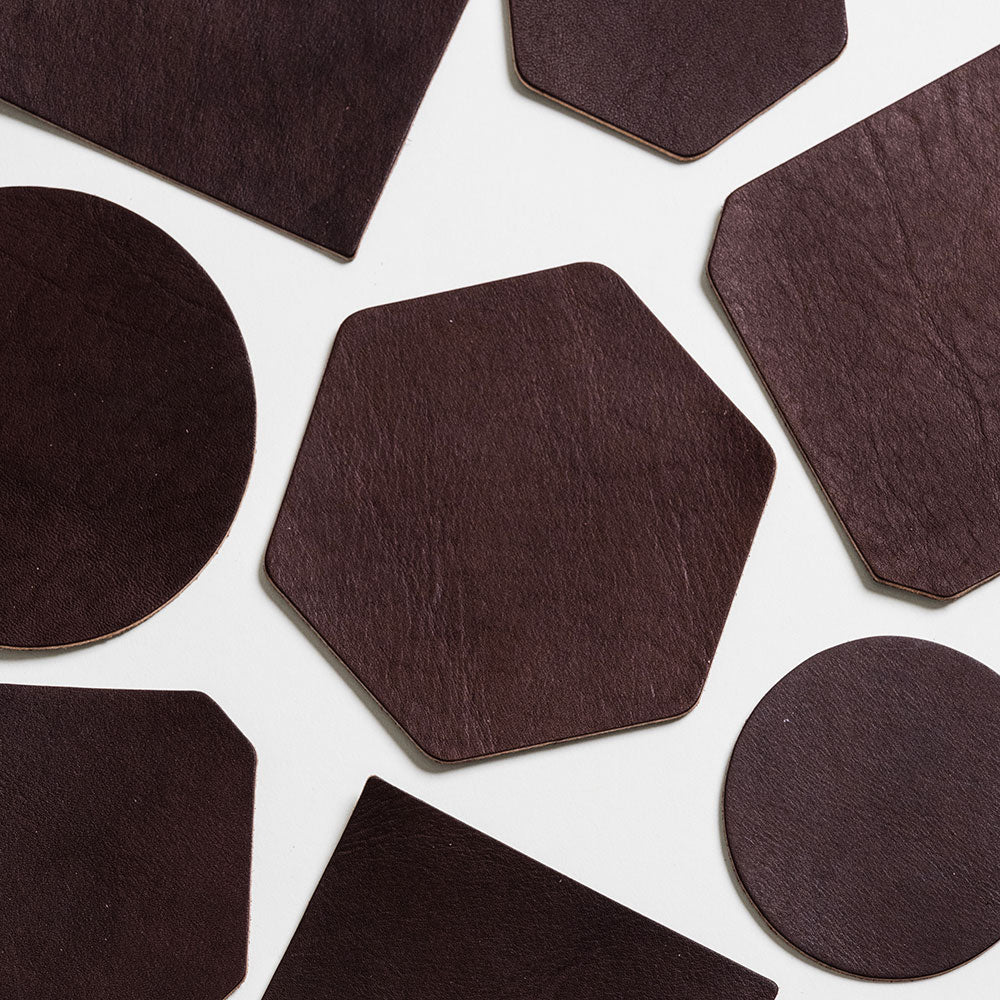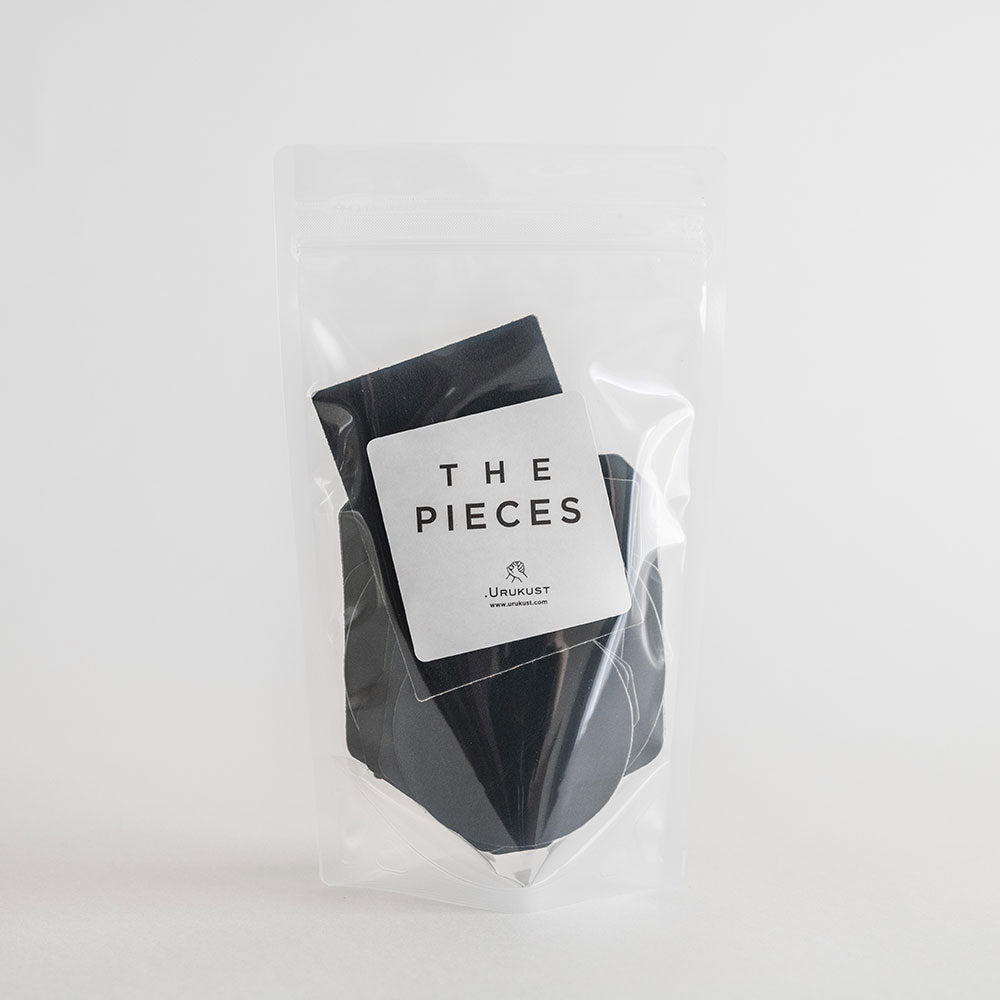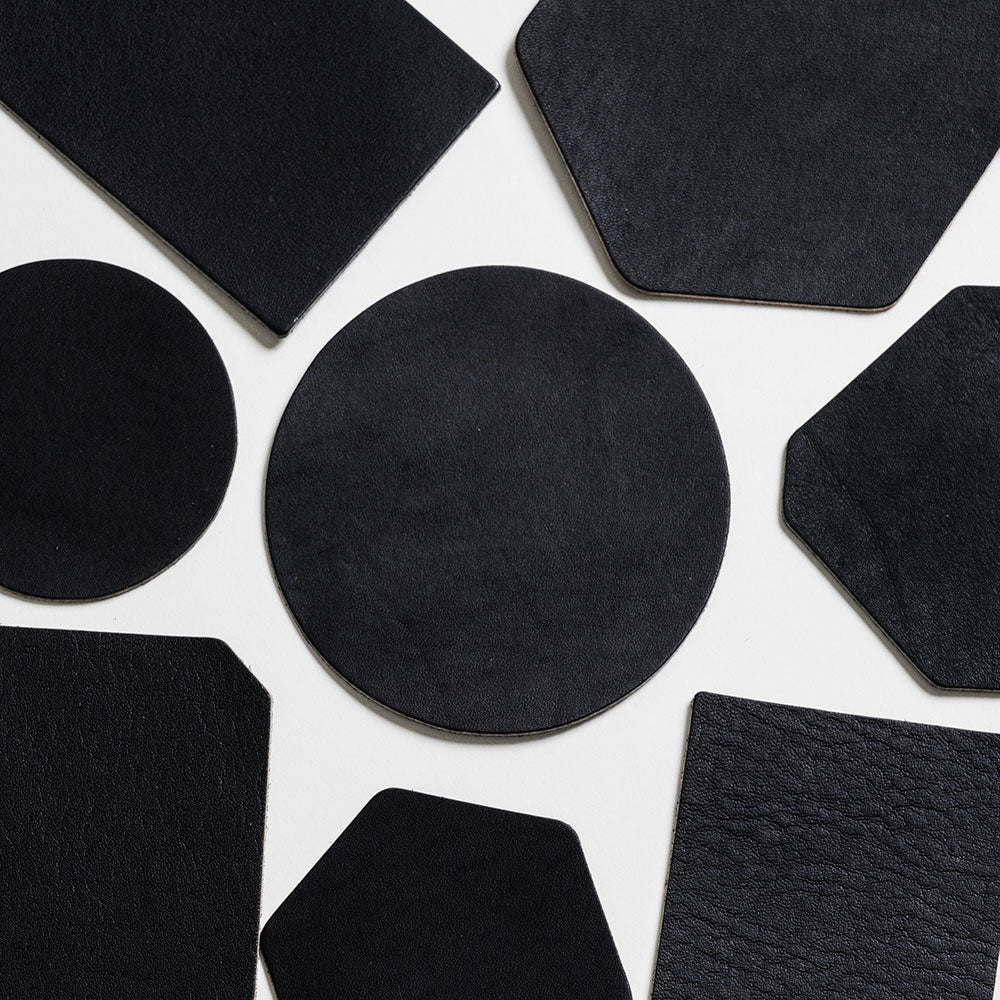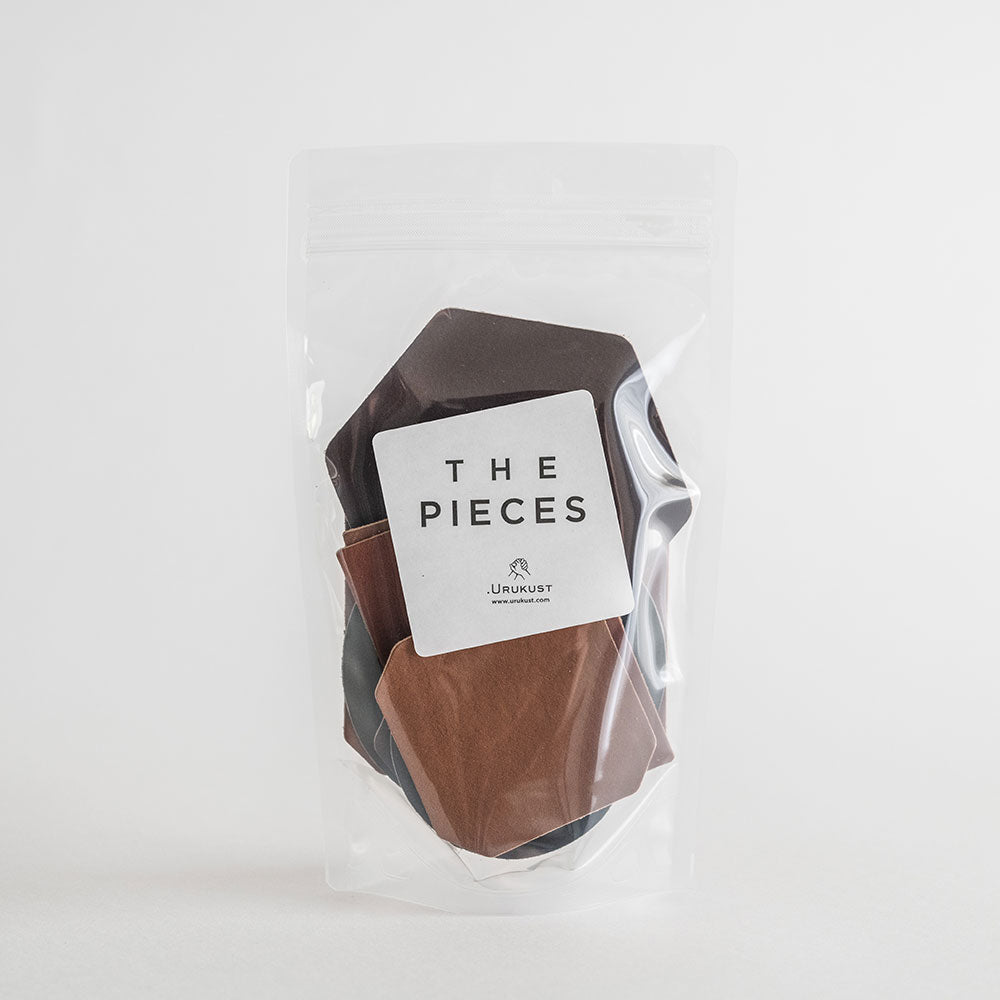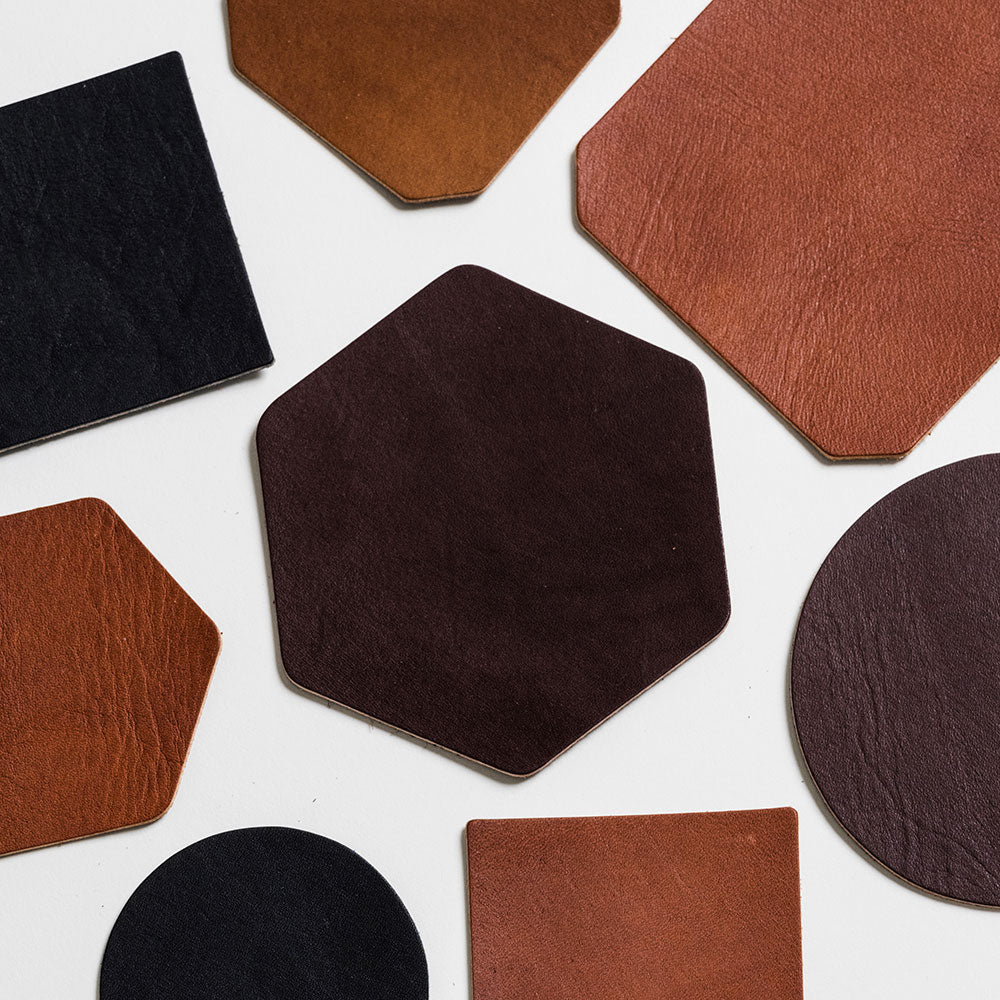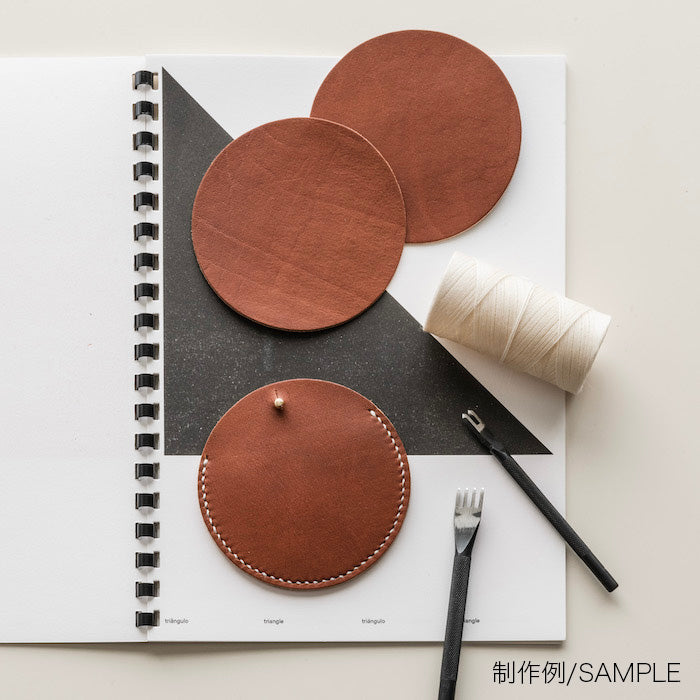 Leftover leather scraps are inevitable. Did you know that you can make a cardholder or a small tray with them? Put your creative hat on and make a new item of your own!
All 8 pieces
*If you choose the MIX set, you cannot choose the individual colors.
DETAIL
CONTENTS
8 pieces of leather
MATERIAL
URUKUST CLASSIC LEATHER 1.6mm
【.URUKUST CLASSIC LEATHER】
This leather is tanned using vegetable tannins, a method rarely used in Japan. .URUKUST original leather is produced after extensive discussions with tanners. Japanese raw hides are used, giving it the perfect elasticity and smoothness. Treated with light oils, it is lightweight yet gives off an elegant luster with use.