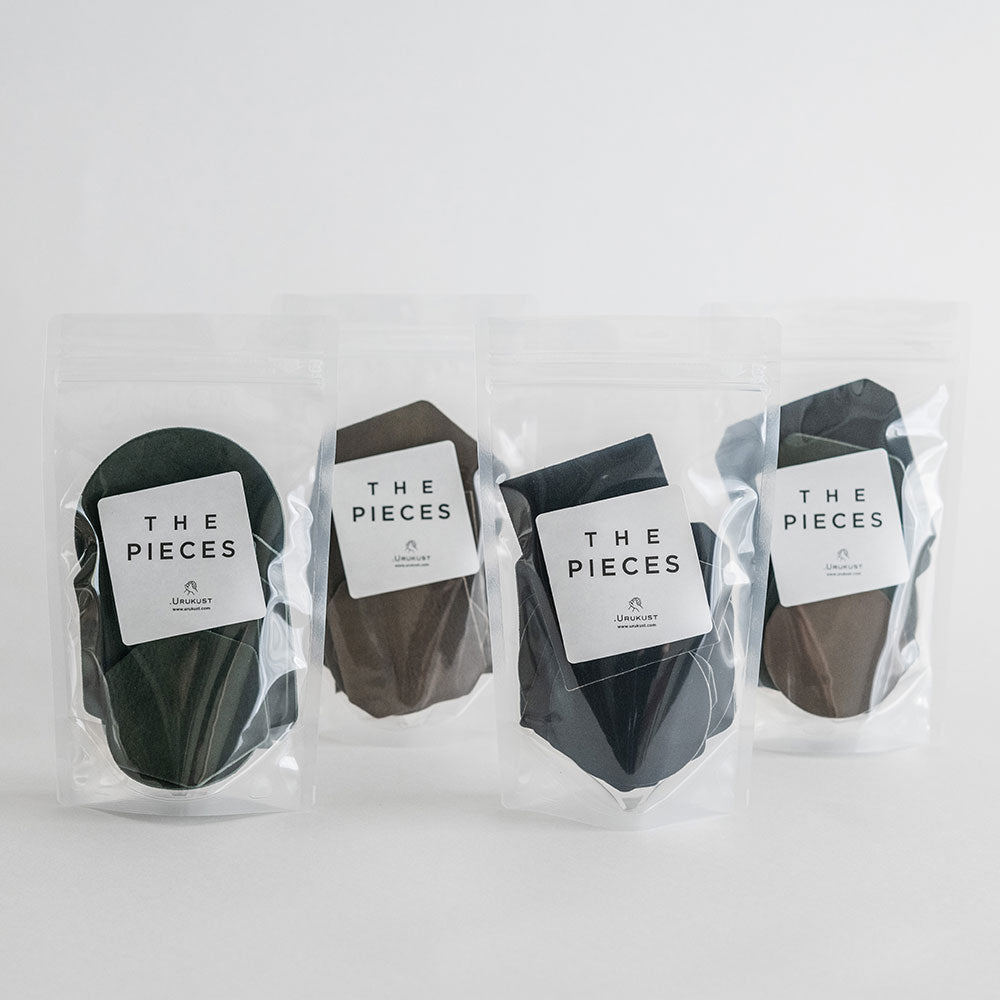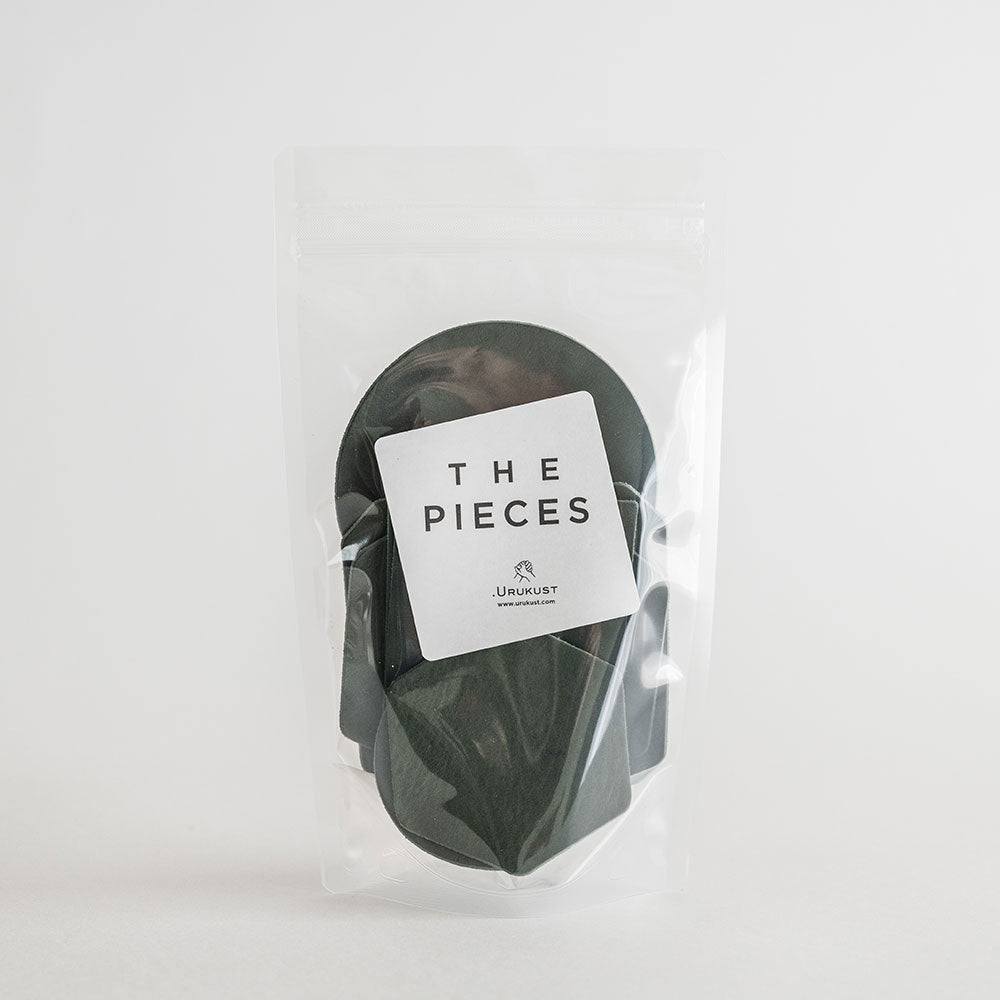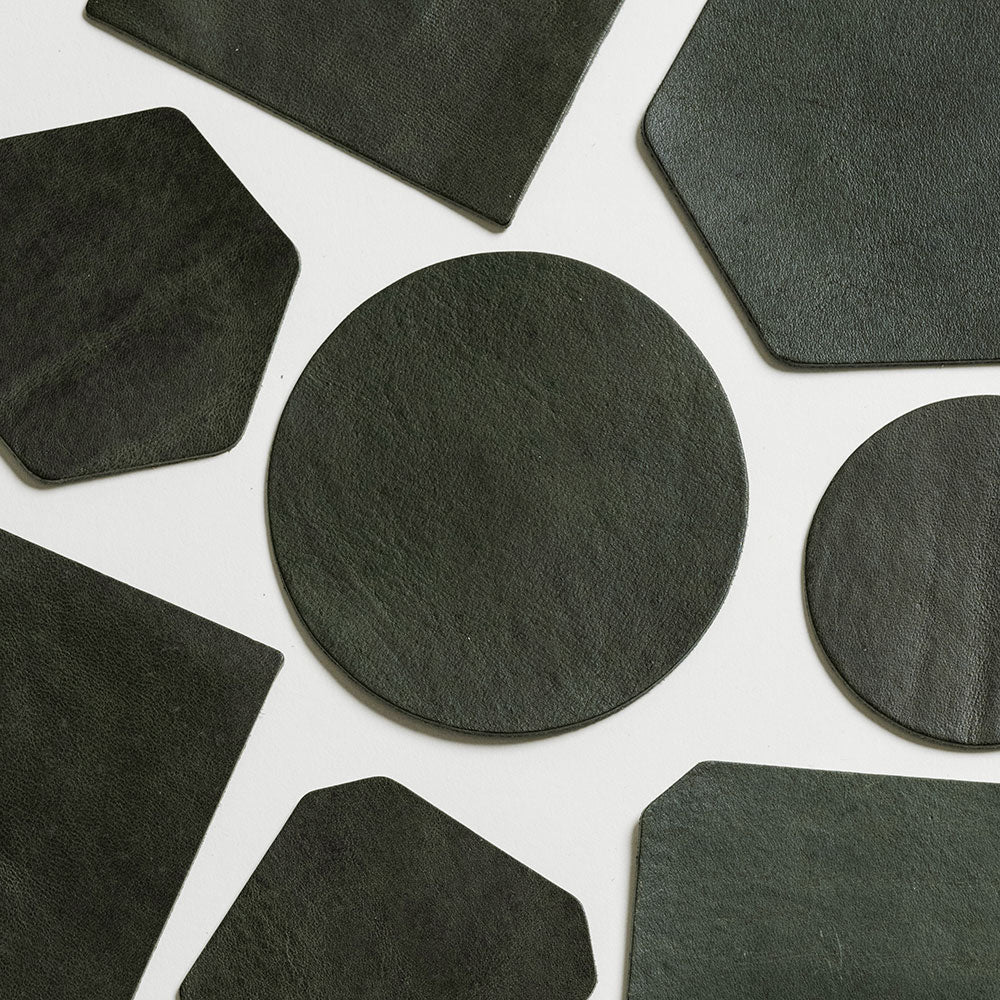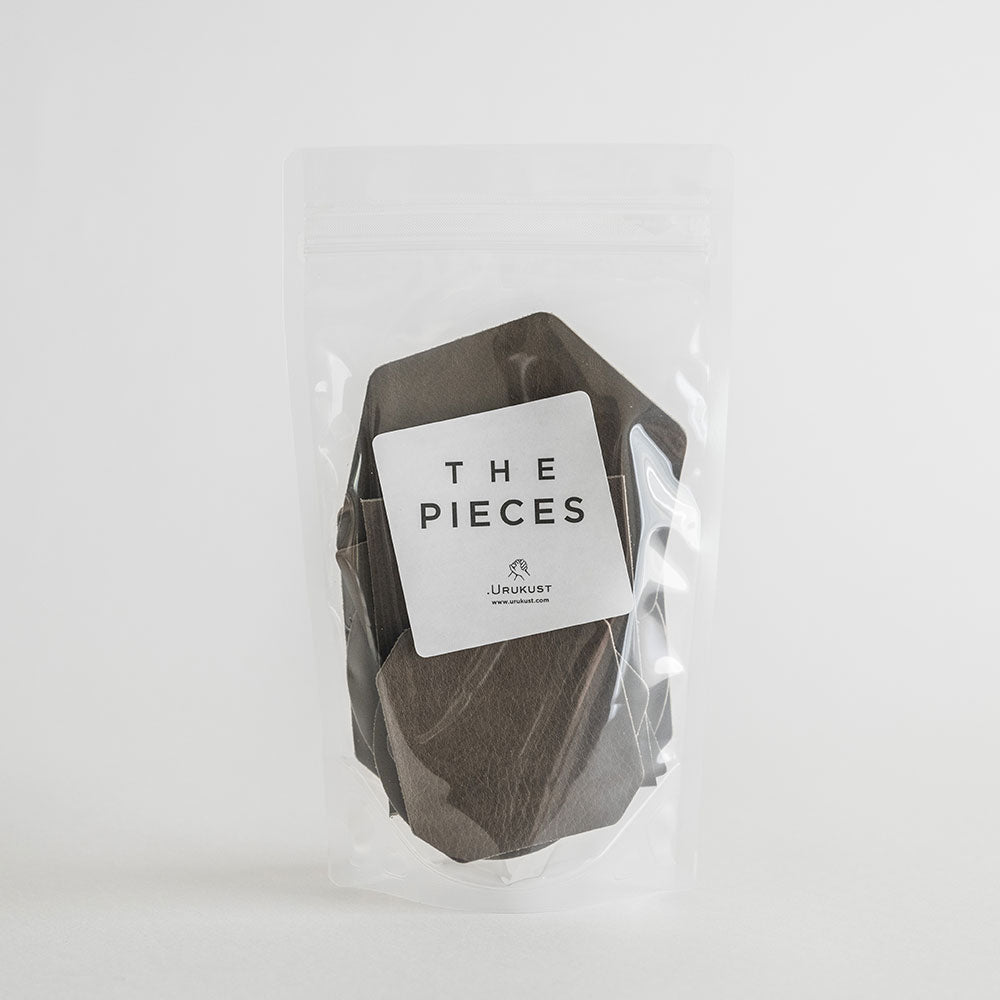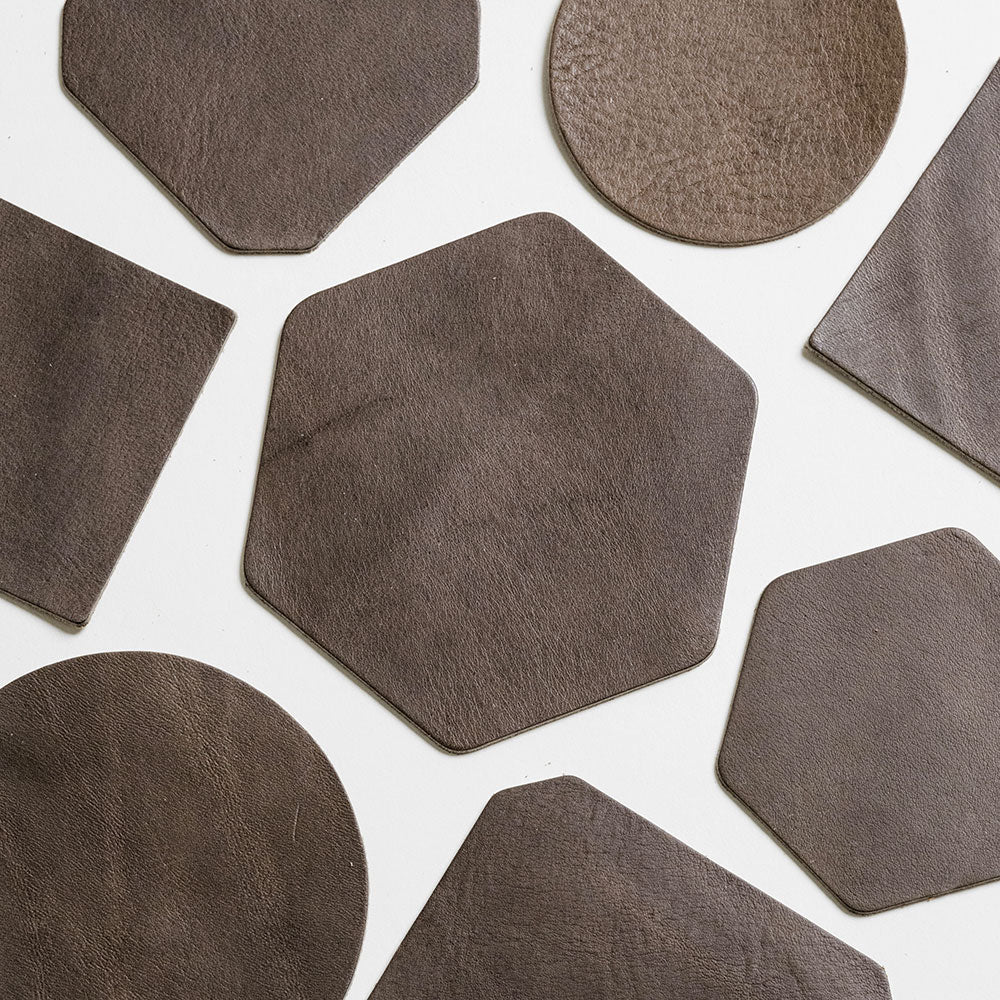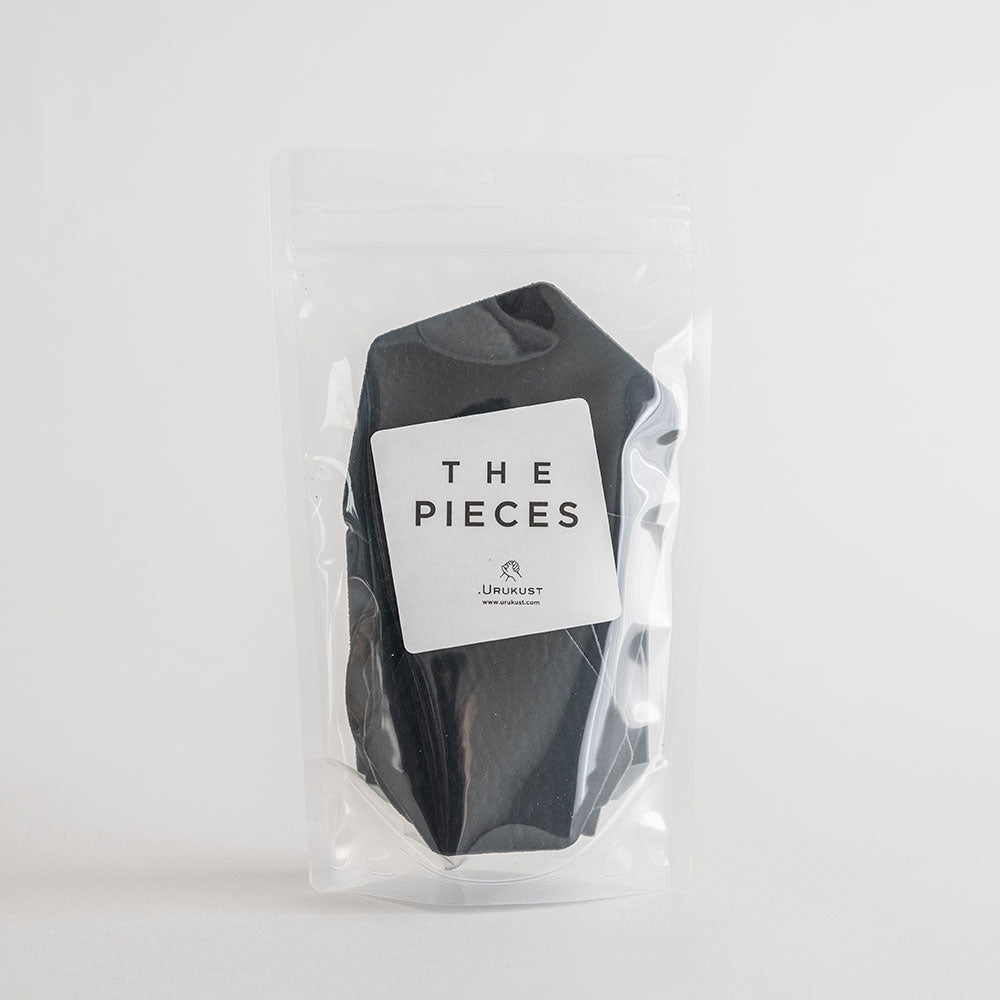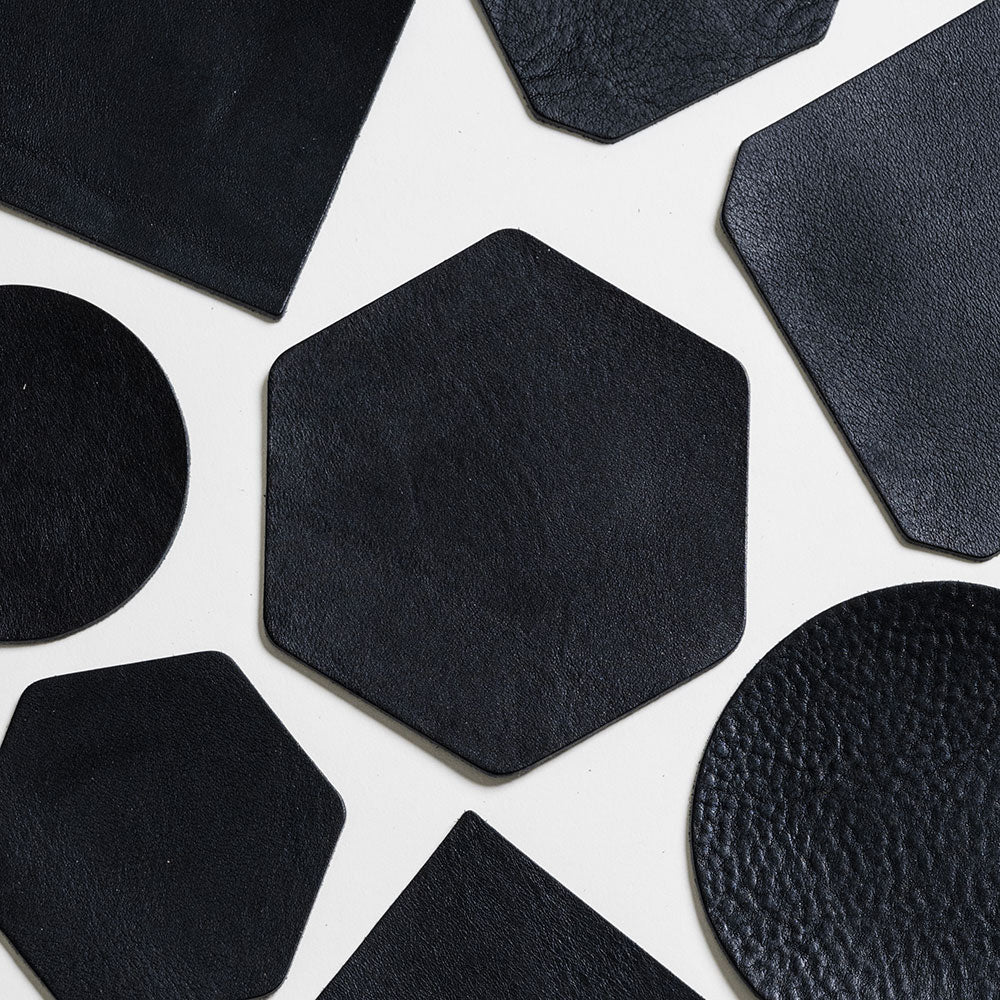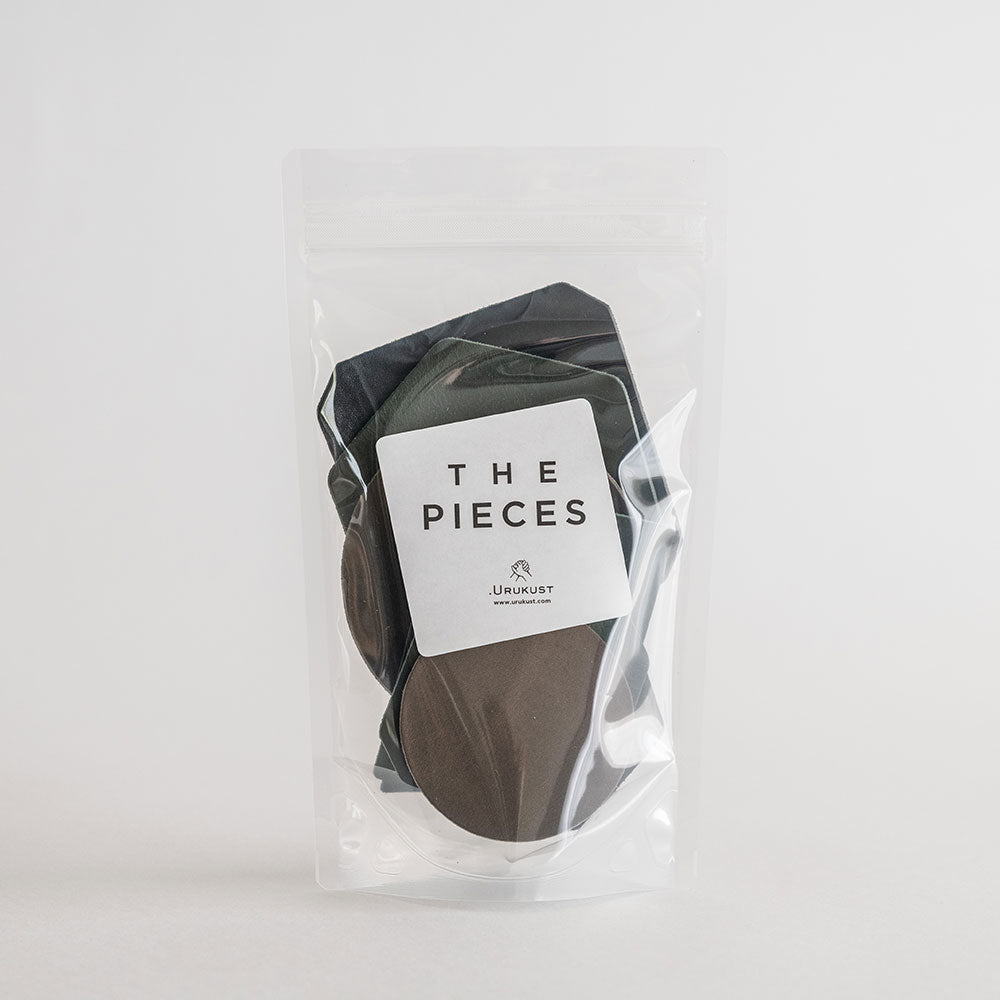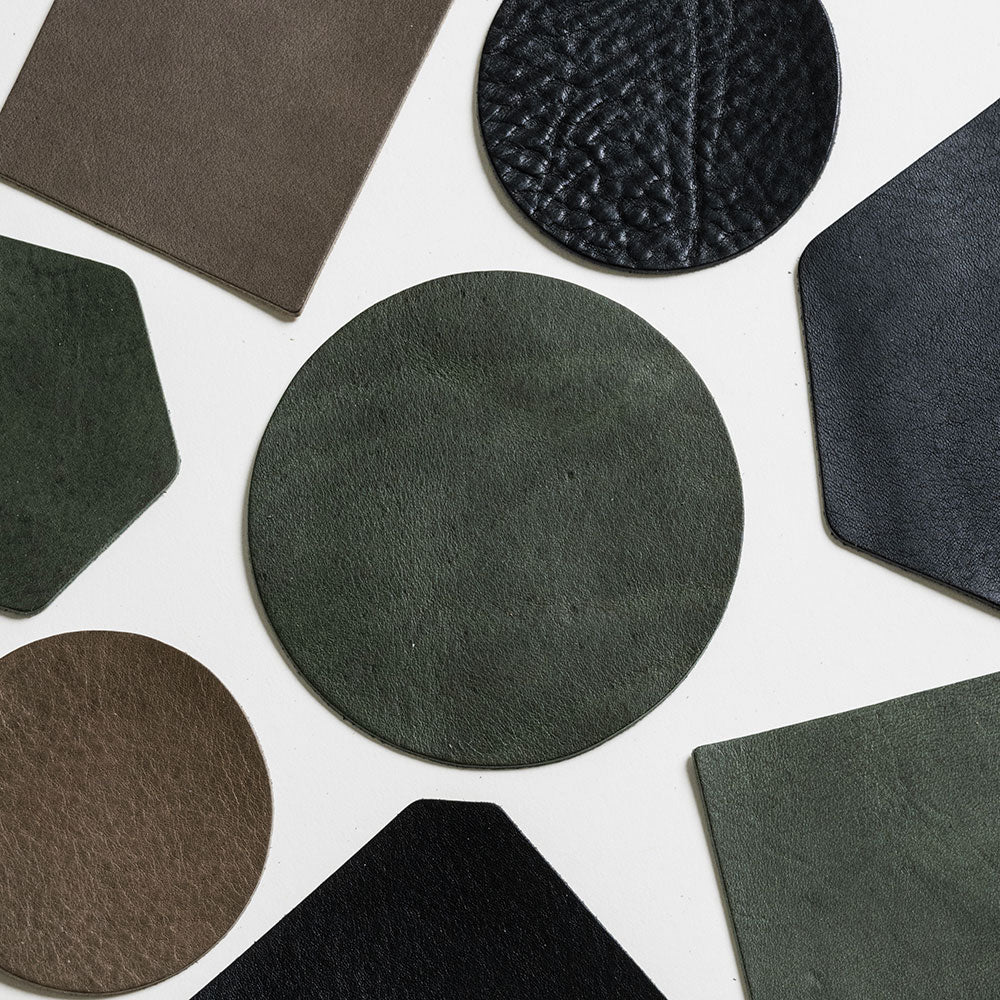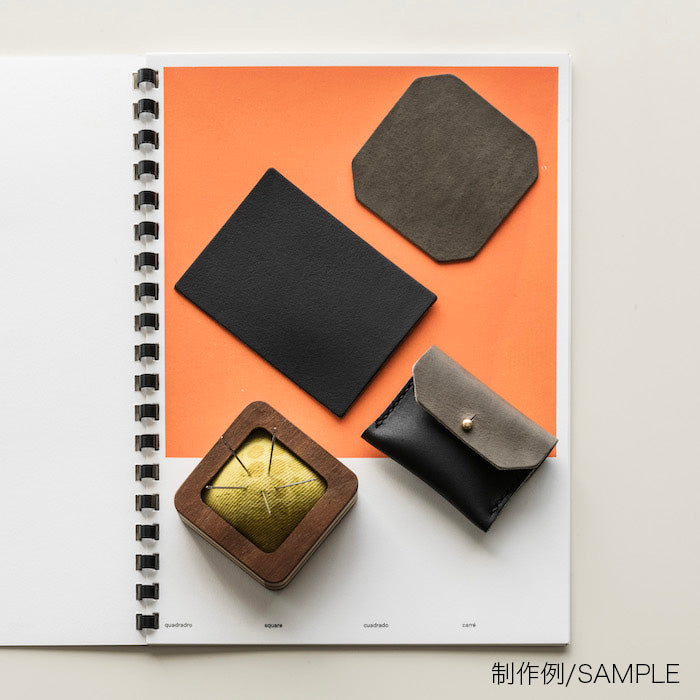 Leftover leather scraps are inevitable. Did you know that you can make a cardholder or a small tray with them? Put your creative hat on and make a new item of your own!
All 8 pieces
*If you choose the MIX set, you cannot choose the individual colors.
*Italian leather seats are not sold.
DETAIL
CONTENTS
8 pieces of leather
【ITALIAN LEATHER】
The cowhide leather is tanned with vegetable tannins in Tuscany, Italy. Its high fiber density offers a soft and smooth texture. It melts against your hands and the luster increases with use.